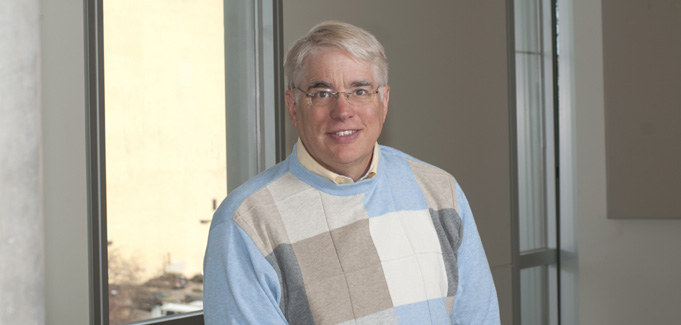 Allen Bettis is a specialist in family business governance and an advisor to leading business and financial families across the US, assisting them with their boards, family councils, foundations and family offices. He brings a unique combination of knowledge of both corporate governance and family dynamics, and is a skilled advisor and facilitator. He assists clients in creating the governing structures, organization and enthusiasm for learning that enable them to ensure unified, confident family ownership and effective oversight of their enterprises — across their generations.
With twenty years experience consulting with hundreds of family business owners, boards and family offices, he is a frequent speaker on family business topics for the National Association of Corporate Directors (NACD) and the Campden Families in Business conferences. He served on the faculty of the Governance for Families in Business forum at the University of Southern Maine and as instructor for the family business programs at the University of Notre Dame and the University of St. Thomas in Minneapolis. He is a Fellow of the Family Firm Institute and past president of the Minnesota Chapter of the NACD. Allen also serves as a board member of a private family holding company.
In his prior career, Allen earned a doctorate in counseling psychology from Emory University and practiced as a psychotherapist, developing a special interest in the psychology of achievement in entrepreneurial families. He did post graduate study in business administration and strategic planning at the University of Denver and in family business advising at the University of St. Thomas. Drawing on his work as an advisor to the boards of several large family owned companies, he earned the Certificate in Director Professionalism from the National Association of Corporate Directors.